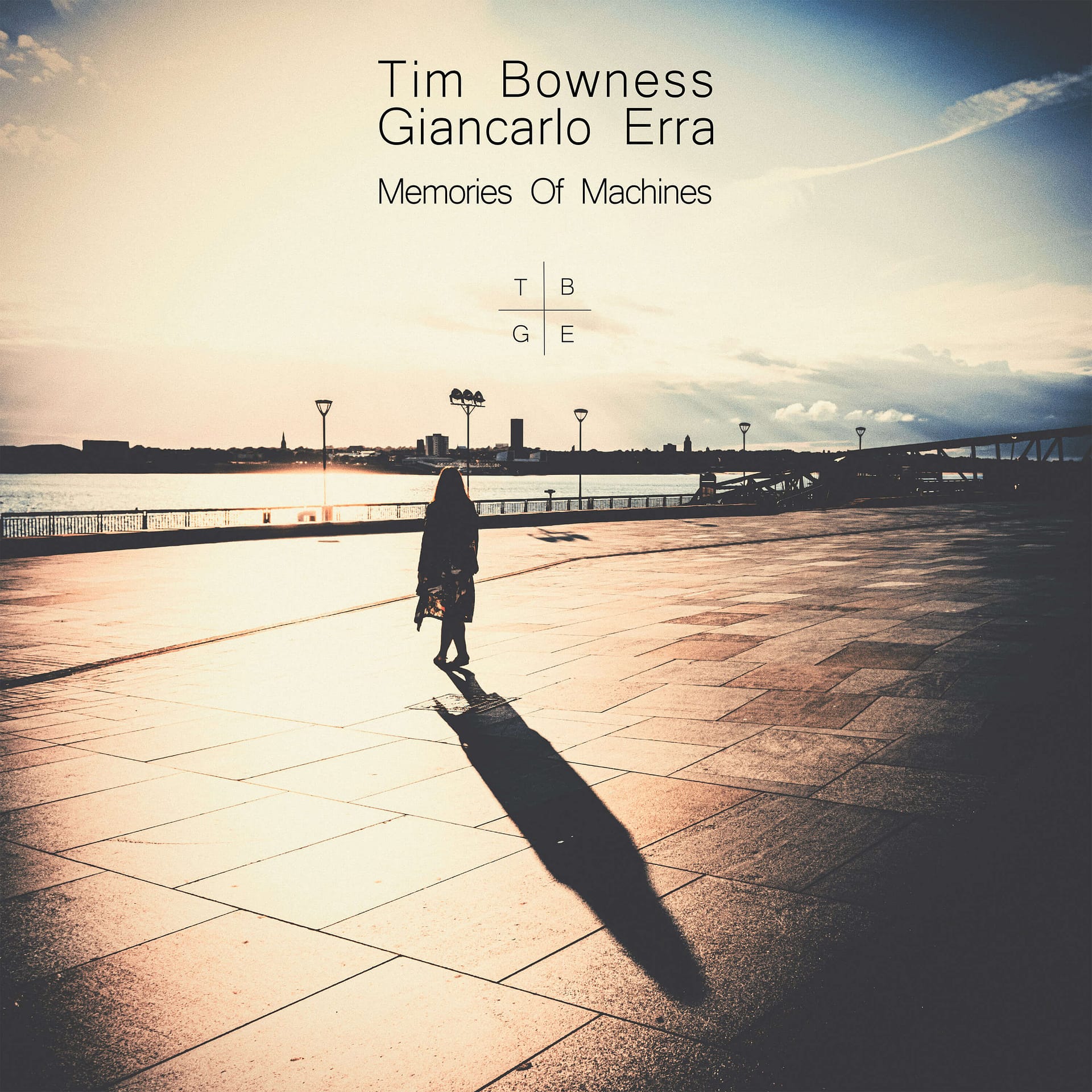 2011 / 2021's collaboration between Giancarlo Erra and Tim Bowness, Memories Of Machines released debut album Warm Winter on Mascot in 2011.
The album featured contributions from Julianne Regan, Jim Matheos, Peter Hammill, Robert Fripp and others.
An expanded and remixed, 10th Anniversary edition has been released on 25th February 2022 through Kscope.
Available on CD/DVD-A/V – with hi-res stereo and 5.1 surround mixes – and double vinyl, the reissue contains two new 2020 recordings – an album outtake and a new version of the 2006 Nosound piece "Someone Starts To Fade Away" – created especially for this release.
Featuring a 2021 remix from the original tapes by Giancarlo Erra, this new edition emphasises the textural nature of the music and restores the pieces to their original arrangements and track lengths (resulting in a very different listening experience).
TRACKLIST:
New Memories Of Machines
Before We Fall
Beautiful Songs You Should Know
Warm Winter
Lucky You Lucky Me
Change Me Once Again
Something In Our Lives
Lost And Found In The Digital World
Schoolyard Ghosts
At The Centre Of It All
Dreamless Days (outtake) (2020 extra track)
Someone Starts To Fade Away (2020 extra track)
More info at https://tbgemusic.com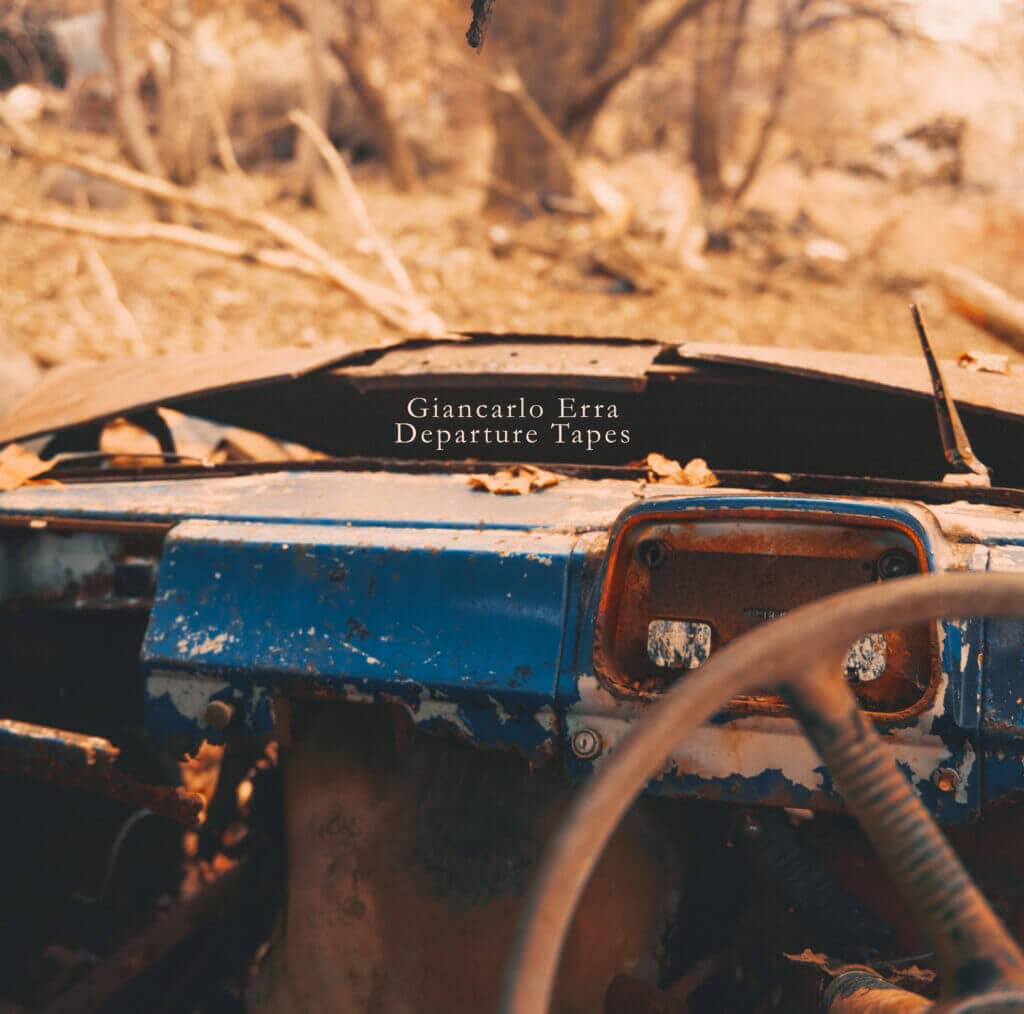 2021's Giancarlo Erra second solo album Departure Tapes reflects on a difficult year, which saw the loss of his father to cancer. The album addresses how assisting his father through the illness healed – in a painful twist – the tumultuous relationship they had.
Departure Tapes is an album of contemplative recordings, written while travelling between the UK and Italy. The majority of the tracks were recorded live by Erra, with the same setup used for his solo shows.
Available on CD and limited coloured vinyl.
TRACKLIST:
1. Dawn Tape
2. Previous Tape
3. 169th Tape
4. Unwound Tape
5. Departure Tape
6. A Blues For My Father
More info at https://giancarloerra.com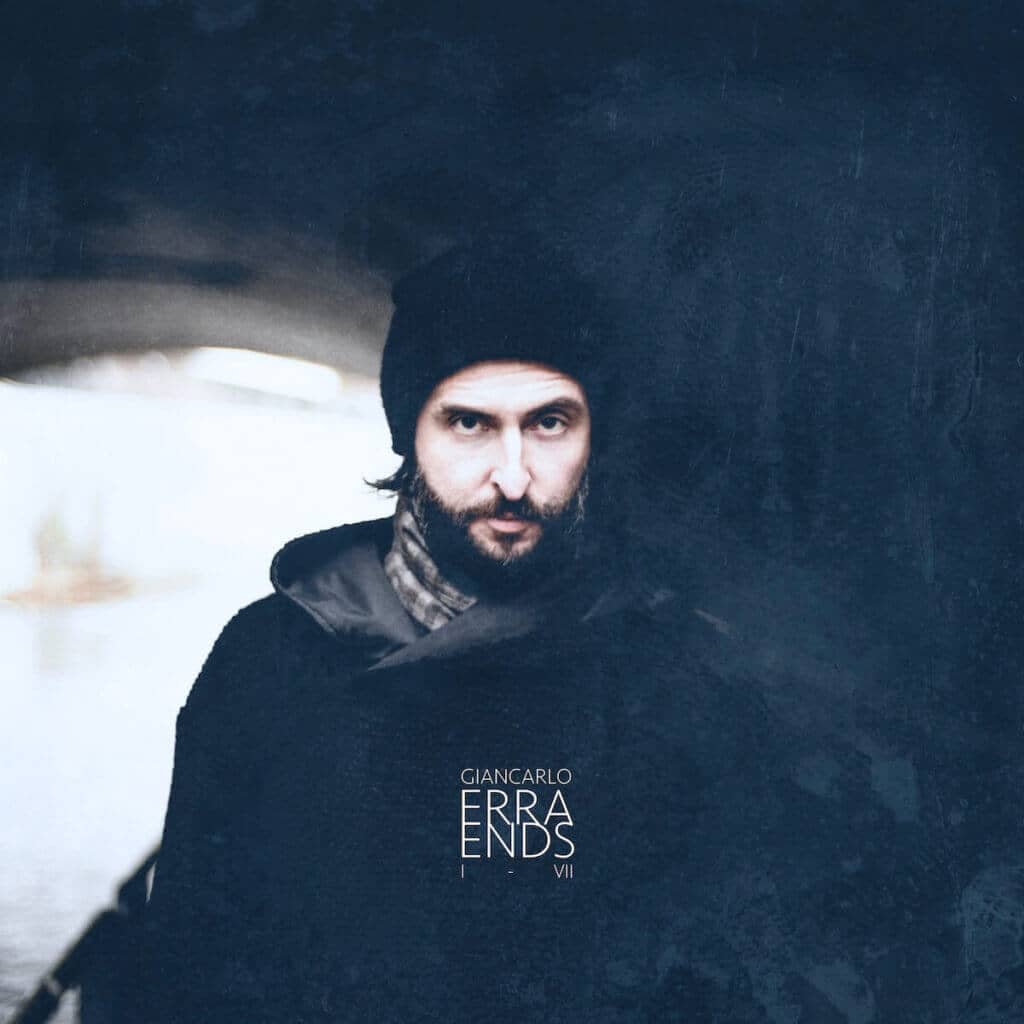 2019 debut solo album by Giancarlo Erra, ENDS (Kscope).
Comprising a suite of eight thematically linked instrumentals, Ends deploys sparse piano patterns, synth textures, eerily beautiful string quartet performances, and subtle electronic pulses to create a compelling whole that establishes Erra as a composer of rare sensitivity and singular purpose.
Recalling the tonal contemporary classical miniatures of Arvo Pärt and Max Richter, the soundtracks of Nils Frahm and Clint Mansell, and the early electronica of the likes of Roedelius and Schulze, Ends presents a connected series of suspended sonic reveries that shift and build in unexpected and frequently heartbreaking ways.
Produced and performed by Erra – along with a Danish / Icelandic quartet comprising Elis Marteinsson (violin), Krista Sverrisdóttir (violin), Nicolaj Nielsen (viola) and Quynh Lephan (cello).
Avaialble on CD and limited coloured vinyl.
TRACKLIST:
1. End III
2. End II
3. End I
4. End VII
5. End V
6. End IV
7. End VI
8. Ends Coda
More info at https://giancarloerra.com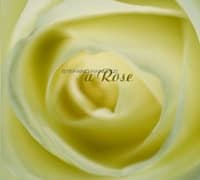 2010's collaboration on Stefano Pununzi's second solo album. Exotic ballads, rich textures and Art Rock adventurism and a fitting follow up to 2005's Timelines. Features Giancarlo Erra, Mick Karn, Tim Bowness, Thomas Leer, Robbie Aceto, Sandra O'Neil, Theo Travis and Markus Reuter.
TRACKLIST:
The Bridge (Giancarlo Erra: lyrics, vocals, guitars)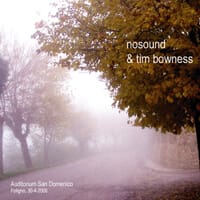 2006 unreleased live bootleg. Nosound played 50 minutes set as opening act for Tony Levin band gig. It was the second date of a mini tour in Italy to promote the ongoing collaboration between Tim Bowness and Nosound.
TRACKLIST:
1. Change Me Once Again
2. Someone Start To Fade Away
3. Idle End
4. Watching Over Me
5. Together we're stranger
6. Things Change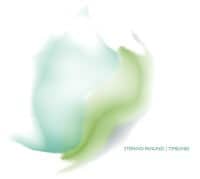 2005's collaboration on first solo album by Stefano Panunzi, with collaborations with Gavin Harrison, Peter Chilvers, Mick Karn, Markus Reuter, Mike Applebaum and others.
TRACKLIST:
Undergroung (Giancarlo Erra: lyrics, vocals, mellotron)
I'm looking for (Giancarlo Erra: acoustic and electric guitars)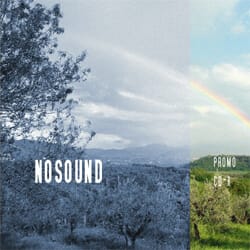 2004 promo cd-r of the Nosound full album Sol29, used mainly for promotional and review purposes, complete with full artwork.
There was also a limited number of these Nosound promo CD-Rs sold online from band's website.
TRACKLIST:
1. In the white air
2. Wearing lies on your lips
3. The child's game
4. Idle end
5. Hope for the future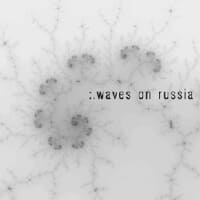 2002's first Giancarlo Erra "official" demo release. About an hour of electronic and instrumental music, this CD was sold online through Vitaminic service. The original masters have been under a revamping process for a possible future release.
TRACKLIST:
1. Look At
2. Reinassance
3. Emind
4. Prepare yourself
5. Waves on Russia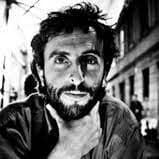 2001 Maslova EP. Unreleased EP with one 20 minutes long suite made by single pieces of music recorded during a London trip. Mainly electronic and noise music with field samples.
TRACKLIST:
1. Maslova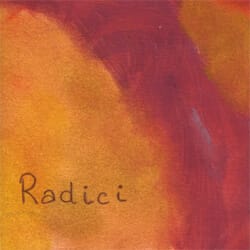 1998 private demo recorded with an old pc and a tracker software. Mainly instrumental tracks with electronic music and electric guitars.
TRACKLIST:
1. Welcome Into
2. Walking Thinking Man
3. I miei Sogni
4. Empty Garage Orchestra
5. Amori Lontani Che Non So
5. Crying girl
6. Addio
F7. Flashback (The Circle)